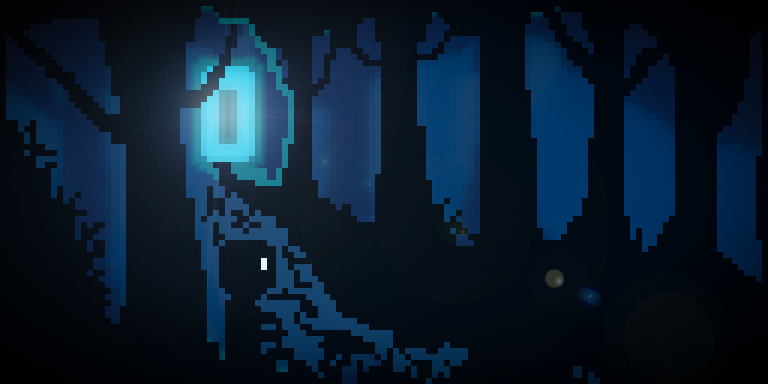 Key To Happiness
A downloadable key-to-happiness-game
*THIS GAME WAS CREATED FOR THE FIRST COMMUNITY GAME JAM*
THEME:
The Theme for the Jam was, "The Game is a Liar".
STORY:
The game focuses around a man, who is finding it very hard to make two ends meet.Depression, Misery and Stress have lead him in a state to commit suicide.One day he get's teleported into a mysterious place. Turns out, that place is inside a game, whose soul objective is to help people like the protagonist, in finding happiness in life.
Is the game lying? Find out as you go through many obstacles this thrilling platformer has to offer.
Install instructions
Just download the game, unzip it, and play.
Comments
Log in with itch.io to leave a comment.
God, the anxiety level, with the chase thing, sucks! :O

most of the parts are okay, but in the area with the disappearing platforms and the ceiling saws, that last jump is just impossible.
tried it like 30 times and always cant make that jump onto the last platform (before solid ground) without touching the ceiling saw.
I know.. It wasn't supposed to be hard but, I had do little time to playtest.. I'm just waiting for the jam to end so that I can upload the final builD
As Usual Gameplay from Z9ZGAMES Channel!!
With All Thanks to the Creator of the Game!!
FOR MORE NEW VIDEOS == http://bit.ly/Z9ZGAMES